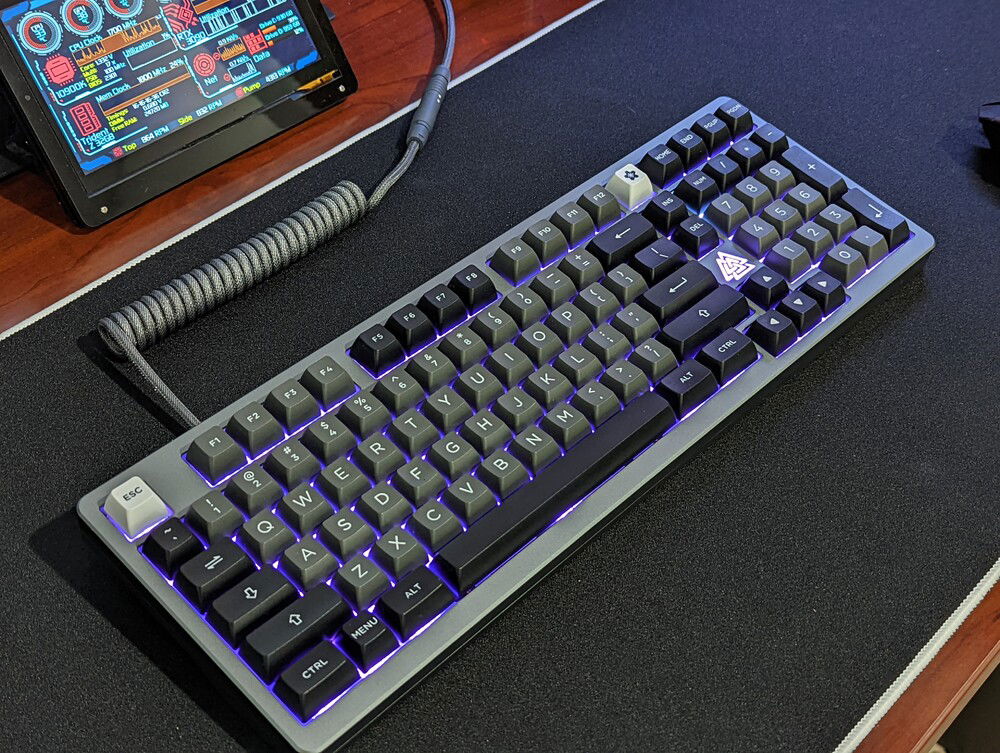 Installed my cable from CableMod. Also was able to trade my black Odin case for a gray case. Everything else remained the same.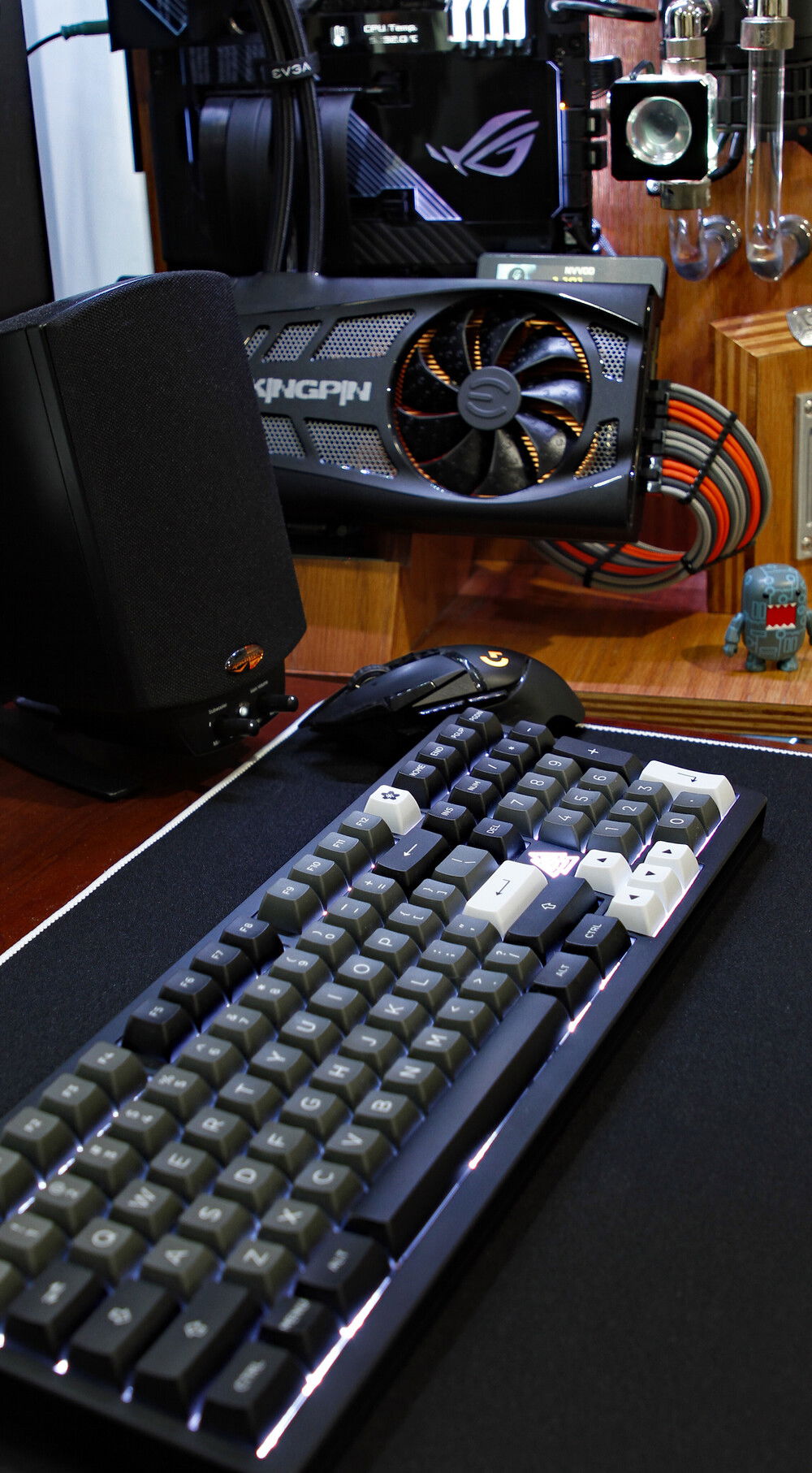 Here is it in from on my home build PC case. Let me know if you have questions!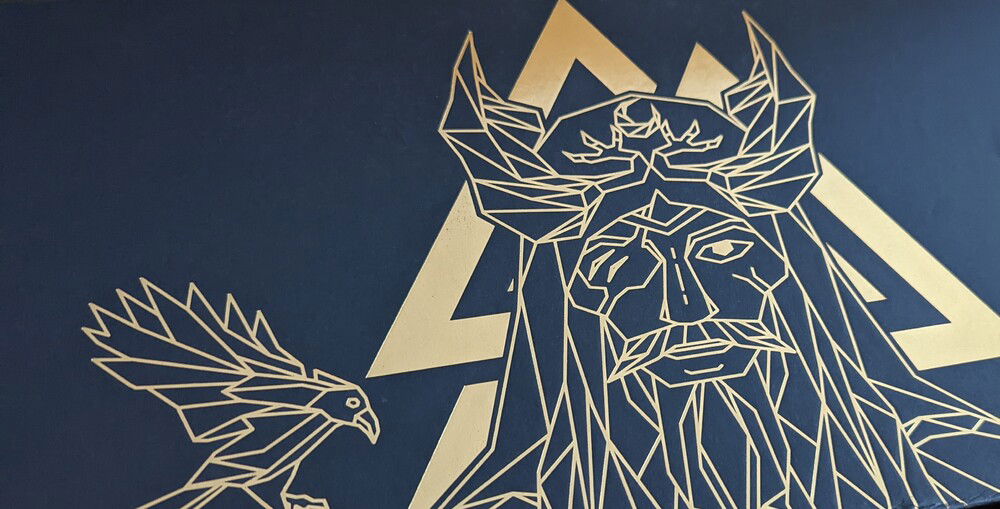 The Allfather has arrived!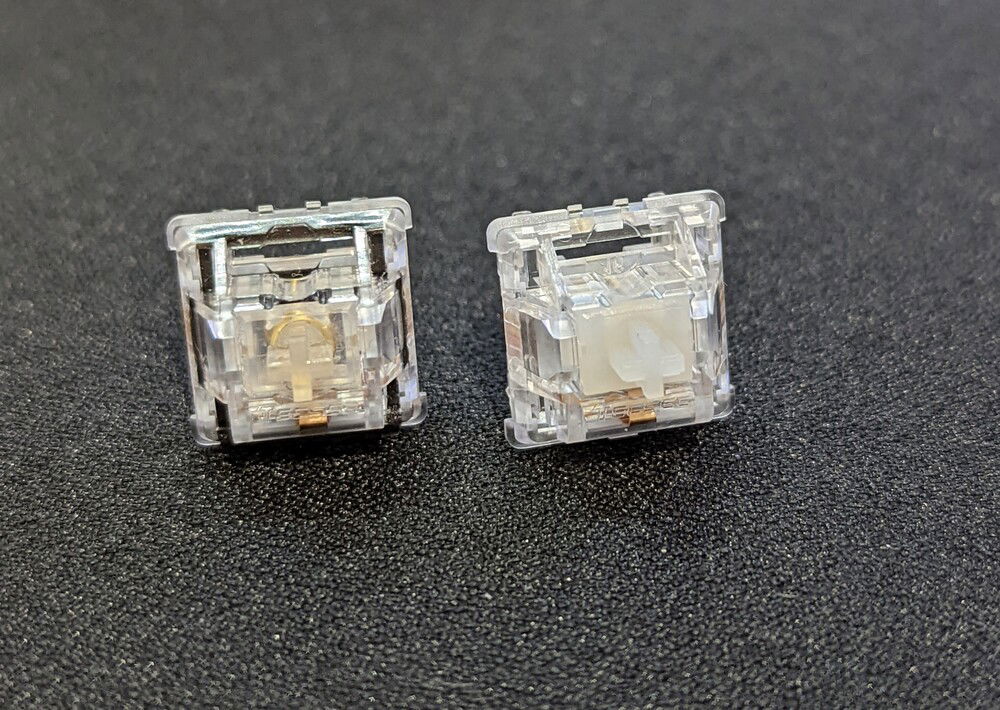 Tecsee Ice Candy Linears UHMWPE stem from Divinikey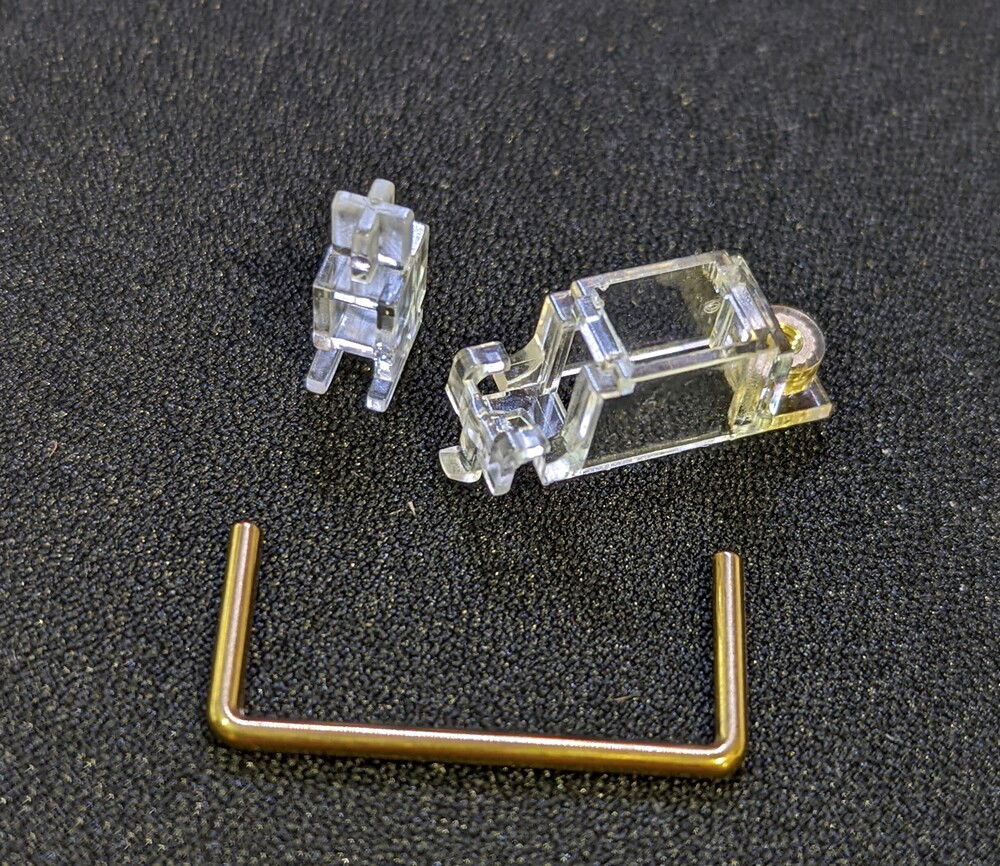 Owlabs screw in stabilizers. I had to sand down and shorten the stabs on the + and Enter key on the numpad as they are just slightly longer than the included stabs. If not, this would have moved the PCB to the left and caused interference with the keycaps.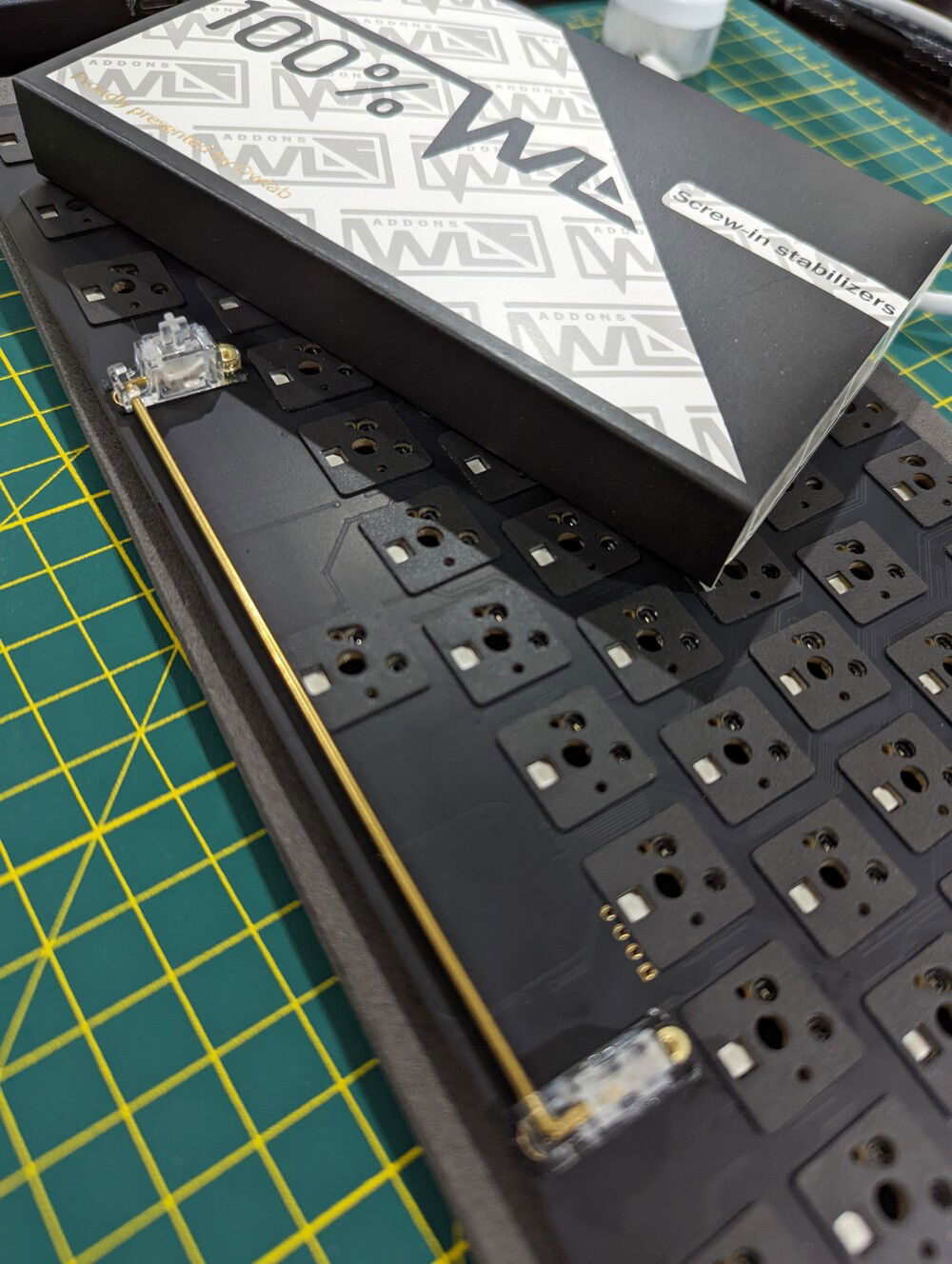 First time installing screw in stabilizers. I'm using Owl Labs screw in stabs.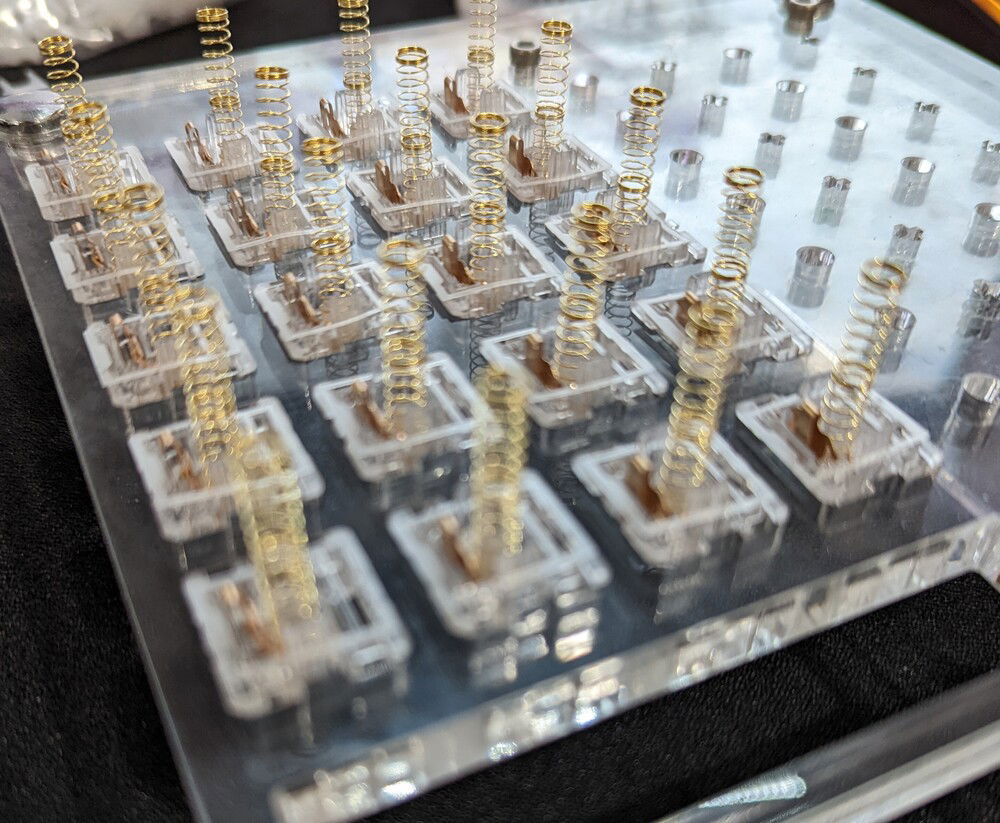 Right after root canals, lubing switches is my favorite pastime!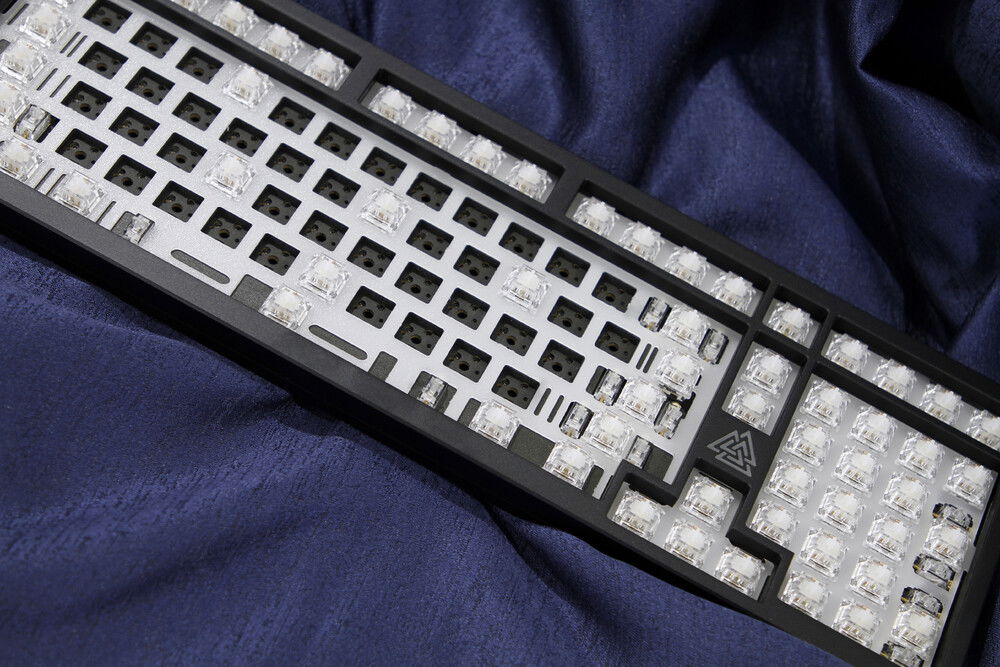 Making progress, need to finish lubing and filming about 40 more switches before I can call it complete.