How does it work?
We are a community of Keyboard Enthusiasts. Show your build to the world, find inspiration for your next keyboard, and compete in various contests to win amazing prizes!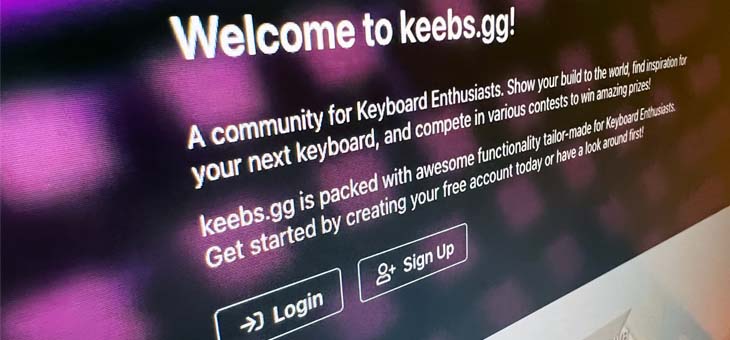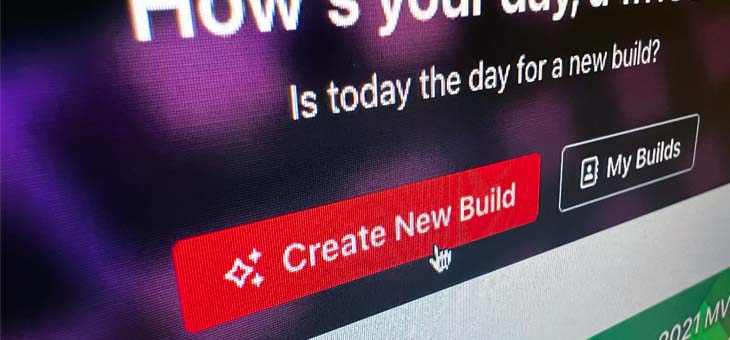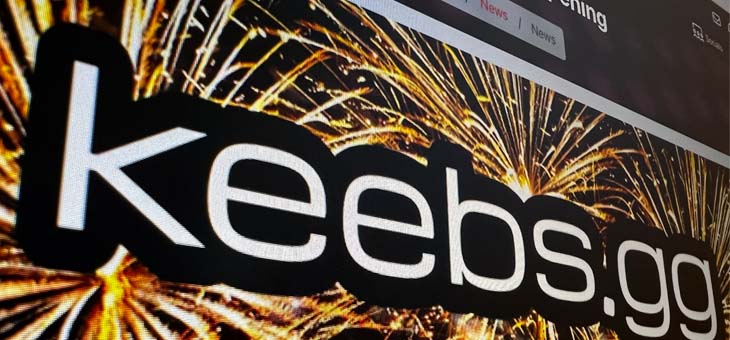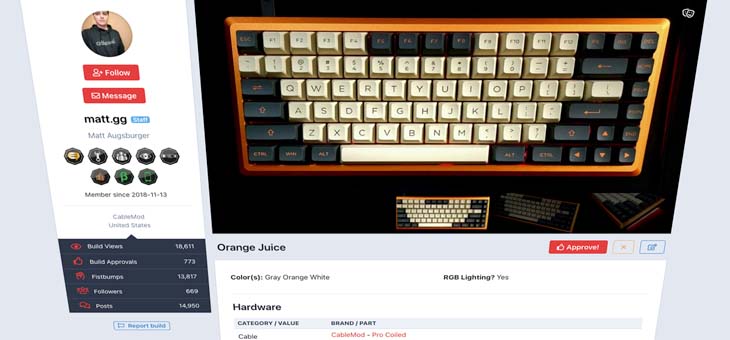 Create an account
Simply sign up for an account. It's quick & free!
Add your builds
Create a profile for each of your keyboards by speccing out your parts and adding pictures. You can even start a build log to show people how you did it.
Personalize your feed
Choose what you see on your feed by simply pressing the cog next to "Your keebs.gg Feed"
Participate in contests
Once your build profile is complete, participate in monthly contests!
Update your builds
Add new builds or update existing ones quickly and easily.